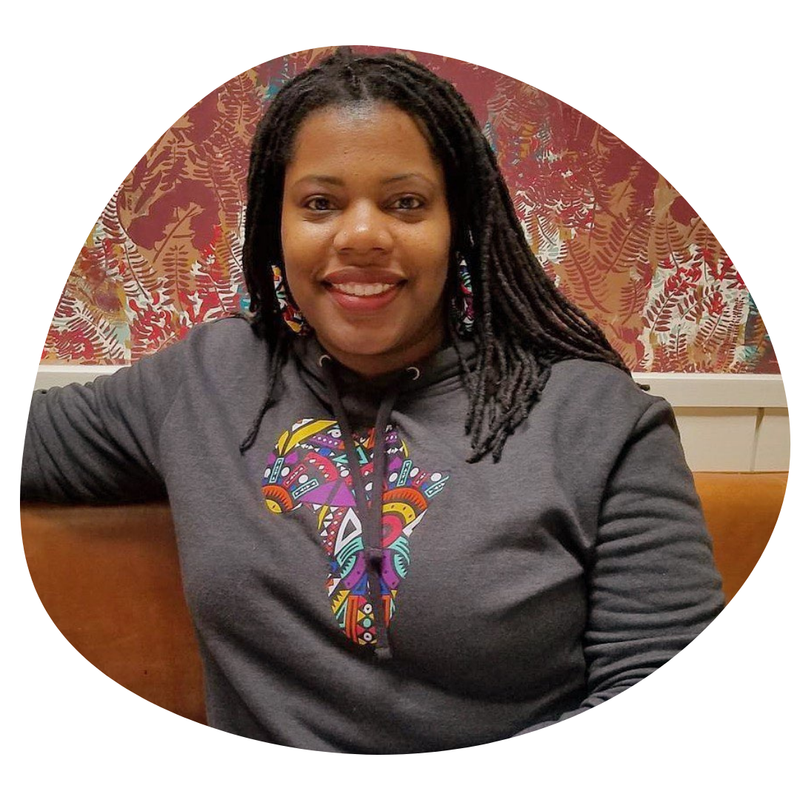 I'm Christine, but everyone calls me Chris. I'm Jamaican, and in our culture, "Everyting Criss" is a phrase used to express all is good/alright, essentially, a true vibe, and the phrase embodies my demeanor 100%. So it was perfectly fitting for a business name that features all things created or curated by me.
Sheltering in-place due to the pandemic in 2020 has really given me time to create and enjoy my home to the fullest! I have been using my imagination to create wonderful home fragrancing items and home goods that I and those who I love have truly enjoyed.
Alt Text: Picture of Christine, owner of Everything Chriss and company bio and history.